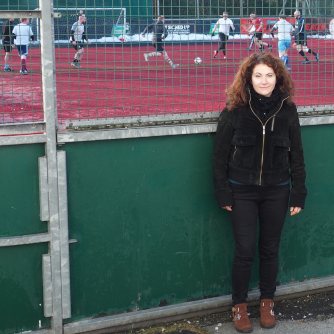 Many local residents in Whalley Range make good use of the mixed sports and gym facilities (including 5-a-side football pitches) on the Whalley Range 11-18 High School campus, which are shared with the school and Manchester Magic and Mystics Basketball Club. Following a period of uncertainty (when the previous operators Powerleague announced they were withdrawing) the Council have now appointed GLL to take over at the end of February, following submissions by four organisations.
Councillor Angeliki Stogia says "I'm very pleased to hear this news. Aftab, Mary and myself have been in close contact with Sport and Leisure Services since several local residents were in touch about the situation. We'll continue to keep an eye on things while the transition takes place."
GLL have confirmed that any future bookings have been safeguarded and
that they will maintain a 'business as usual' approach for all current users of the facility with all activities open at Whalley Range going forward.