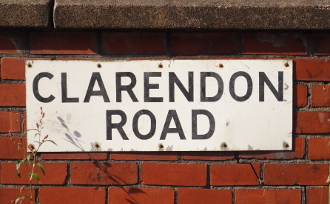 A landlord has been fined £108,000 and ordered to pay the Council's costs after being found guilty of breaking a number of safety rules and other requirements at properties in Whalley Range, following an investigation by Manchester City Council's Housing Enforcement and Compliance Team.
They discovered a catalogue of breaches of management regulations at five flats on Clarendon Road owned by Beckhall Properties Limited, of Stockport. These included a defective fire alarm and fire doors, unmaintained fire extinguishers, disconnected smoke and heat detectors, failing to provide gas and electrical safety certificates, a dangerous staircase, dampness, overgrown land and carelessly discarded waste.
The Manchester Evening News has also covered the story, and there is more information on the Council's website too.